Nokia signs a multi-year patent licensing agreement with Huawei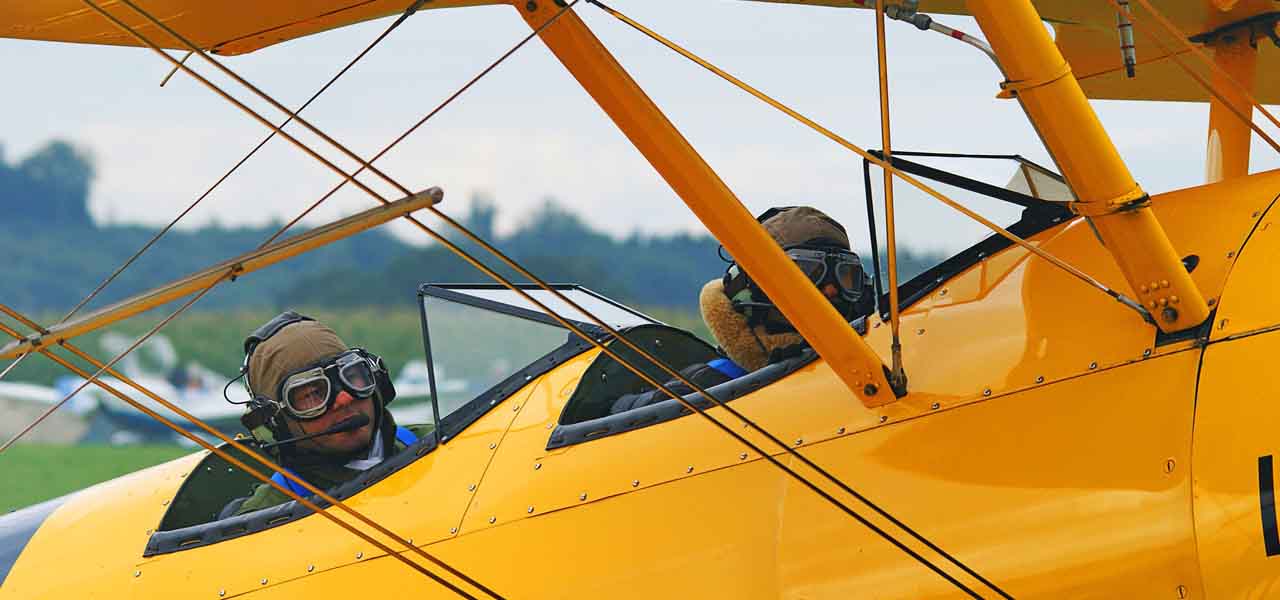 One of the most reputed consumer electronics firms in Finland, Nokia, and Huawei Technologies Company Limited, a telecommunications equipment company headquartered in China, have reportedly signed a multi-year smartphone patent license pact. No financial details have been unveiled yet, though sources claim Nokia to have stated that it would commence booking revenue from last quarter of 2017. Recently, Nokia has also inked licensing agreements with various mobile handset manufacturers such as Apple Incorporation, Xiaomi Inc., LG Electronics Inc., and Samsung Group.
Industry analysts are of the view that even though the Nokia derives over ninety percent of its overall revenue through telecom network devices, the licensing payments have also contributed significantly towards its profits during a large slump in its mobile network business. With the declaration of the pact between the two reputed mobile device manufacturers, the stocks of Nokia have increased by 2.7%.
According to a reputed business analyst, the telecom networking industry today is highly competitive and firms are witnessing a big decline in their revenue earnings. He further stated that the organizations such as Nokia, in consequence, have begun to sign patent agreements with their business rivals in order to compensate for their declining revenue margins. Authentic sources have also claimed that Nokia will accrue a revenue worth EUR 100 million annually from its pact with Huawei. Apparently, this figure is far lesser as compared to its patent deal with Apple Inc. through which it is projected to earn revenues estimated at EUR 250 million yearly.
For the record, Nokia had already started building up a large list of patents in the past when the organization was the leader in the mobile equipment industry. The key officials of the firm are of the view that the copyrights will help Nokia regain its dominant rule in mobile technology.