Nvidia, Asus, Acer & HP gear up to launch 65-inch gaming displays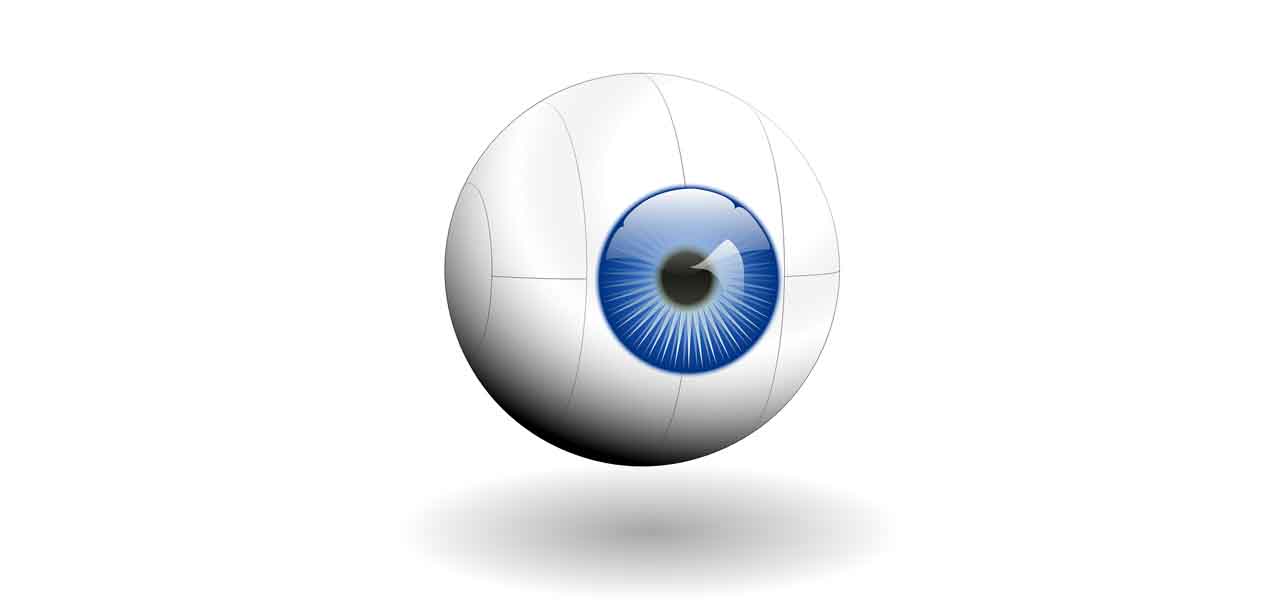 Nvidia, with an aim to take gaming experience to the next level, is reportedly teaming up with its hardware partners, Asus, Acer and HP, to introduce a new 65-inch gaming screen. As per reports, this display would be the first of its kind and is being popularly addressed as the big format gaming display (BFGD).
Nvidia is looking to shift the gamer from the 27-inch display to the 65-inch BFGD, which will apparently be a 4K screen supported with 120Hz HDR. It will display tear-free and smooth graphics as it will be paired with Nvidia's G-Sync Variable Refresh Rate technology and Nvidia's built in streaming service, Android TV based Shield platform. The display will also come equipped with Google Assistant as the streaming platform is based on Android TV – meaning, the display will be equipped with voice navigation. Also, it has been reported that the integration of Shield allows the user to switch between different forms of entertainment and gain access to the world's biggest streaming apps like Hulu, YouTube, Amazon Video and Netflix. If reports are to be believed, the BFGD will also feature 1000 nit peak luminance, full array direct backlight and DCI-P3 color range - all of which will deliver the ultimate visual quality gaming to the user.
The Head of GeForce marketing at NVIDIA, Matt Wuebbling, has been reported saying that BFGDs will change the limitations of average display performance and stretched response time faced by gamers using the traditional desktop displays. The BFGDs reinforced with the latest Nvidia technology will provide the users with the ultra-low latency they expect in their gaming device and change the gaming experience of all their favorite titles, state experts.
Pricing for the BFGDs has not been announced yet but they will be available for sale in the summer of 2018.