Open Bionics develops world's first 3D-printed devices for amputees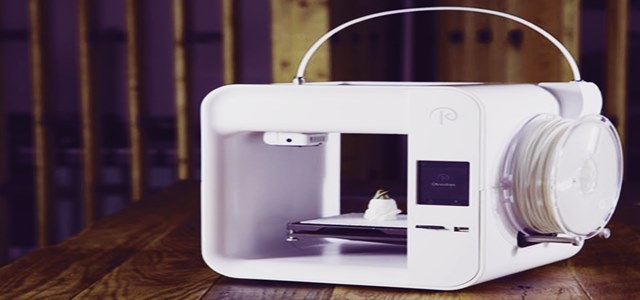 Open Bionics, a UK-based robotics company manufacturing low-priced bionic hands, has launched a 3D-printed artificial arm for amputees. Sources claim that it is the first of its kind across the globe and has received an approval from medical authorities for commercial use. Today, these new products are available only in the UK and are believed to be introduced across the U.S. by the end of this year.
Apparently, the British startup has been performing clinical trials with NHS England, a non-departmental public entity of the Department of Health & Social Care, on its breakthrough referred as Hero arm. The new product is an advanced bionic arm manufactured for child amputees falling within the age of nine.
Authentic sources claim that bionic arms are developed usually for adults & teenagers. However, these 3D-printed devices can be cost-efficiently manufactured in small sizes. The new product has seemingly already helped numerous kids to experiment with myriad tasks that they may or may not have been able to perform earlier. One of the trial subjects who received the arms in fact, had been quoted stating that the Hero arm was much lighter, moves better, and was way cooler than any of the currently available prosthetics in the market.
If sources are to be believed, the Hero arm is yet another significant breakthrough in the prosthetic limb technology this year. Last month students at University of Manchester had developed a 3D printed cost-effective automated prosthetic hand- a cheaper replacement for amputees.
Samantha Payne, co-founder at Open Bionics, has stated that the researchers at Open Bionics spent four years with healthcare experts and amputees for creating Hero Arm, a modern and cost-effective equipment, for the physically handicapped. It is being speculated that the NHS-tested bionic product will prove to be a miracle solution of sorts for teens and the youth populace without limbs.