SpaceX receives FCC approval to provide broadband satellite services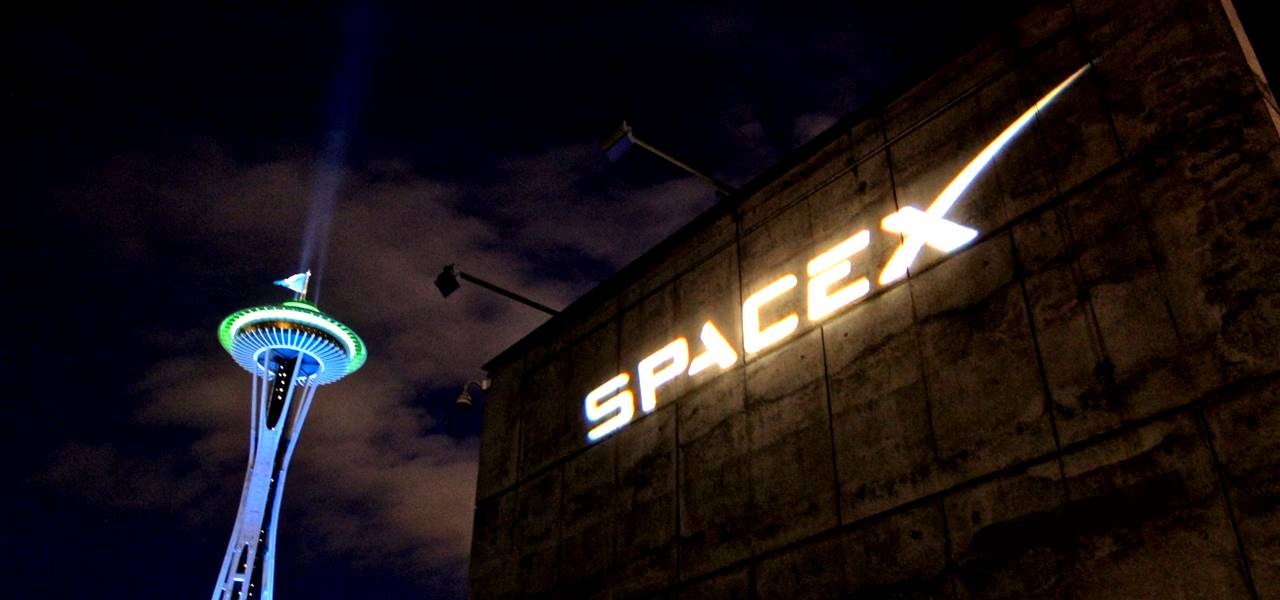 The Federal Communication Commission has reportedly approved the request of SpaceX to develop a worldwide broadband network with the help of satellites. Incidentally, this system proposed by SpaceX will use 4,425 satellites, cite reports.
The Chairperson of FCC, Ajit Pai, is apparently delighted with the efforts of SpaceX and has been quoted stating that satellite technology could help Americans living in remote places that do not support the installation of cell towers and fiber optic cables. FCC has also stated that this is the debut approval of a licensed group in the U.S. to provide a broadband network using low Earth orbit satellite technologies. As per reports, post approving the request of SpaceX, FCC has already sanctioned access to Space Norway, OneWeb, Telesat to provide broadband services across the United States using satellite technology.
With regards to the latest approval, SpaceX's president, Gwynne Shotwell said that this was an important step toward SpaceX's initiative to build a next generation satellite network, which could connect the globe with affordable and reliable broadband services. As per reliable sources, SpaceX has been granted authorized permission to make use of frequencies in Ku (11 or 14 GHz) and Ka (20 or 30 GHz) bands. The Federal Aviation Administration (FAA) added that SpaceX is looking forward to launching the Falcon 9 rocket on 2nd April that would carry a communication satellite.
Reportedly, nearly 1.2 million Americans on tribal land and 14 million rural Americans lack mobile broadband services. In this regard, FCC Commissioner Jessica Rosenworcel was quoted stating that agency must prepare itself to tackle the growing number of satellites in the higher altitudes. She also highlighted the issue orbital debris. Furthermore, she suggested that FCC should coordinate with other federal players to finalize the policies for such new space activities.
The Founder and CEO of Tesla Inc, Elon Musk quoted that SpaceX is looking forward to creating global communications system rather rebuilding the internet space. This network would serve faster than traditional internet connections, he further added.