Optus to introduce the 5G network across Australia by 2019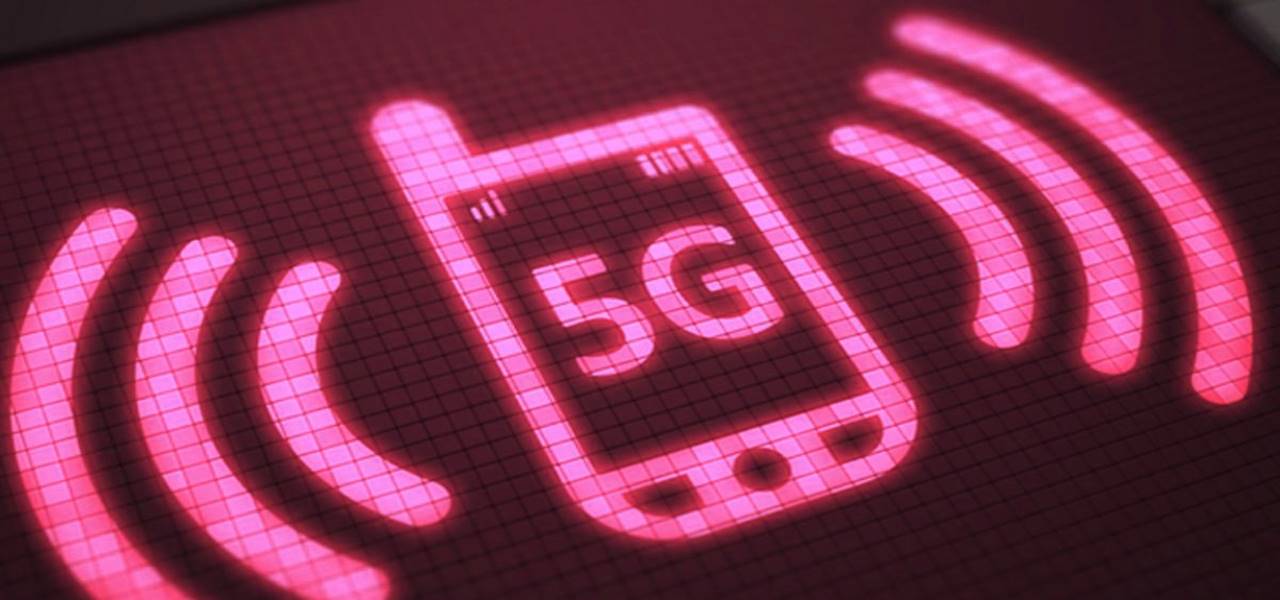 Singtel Optus Private Limited, one of the biggest telecom firms in Australia, is anticipated to introduce the latest 5G network technology in the metropolitan cities of the country in 2019. Prior to this announcement, the firm had successfully performed trials for the 5G New Radio that exhibited download speeds of 2 Gbps for the wireless service offering.
Sources state that Optus plans to launch a 5G technology display at the Gold Coast Commonwealth Games to be held in April this year. Apparently, the Australian firm has been experimenting with the 5G technology since past few years and had introduced the 4.5G network technology last year.
Telecom professionals claim that the 5G network is fifteen times faster than the current network systems and can find extensive applications across the IoT & autonomous vehicle industry. Further predictions along similar lines state that the escalating requirement for speedy communication network between vehicle and traffic management systems are likely to generate lucrative growth prospects for 5G technology. According to the company sources, the 5G network installation across the metropolitan cities in Australia was supported through the issuance of metropolitan licenses for the customers in the 2300 and 3500 megahertz spectrum bands.
The current Managing Director of Optus Mr. Wong has announced that the concepts of autonomous cars, AI, smart households, and virtual reality are becoming more prevalent in the world of changing technology. He further stated that the new innovations will require speedy & secured network such as 5G, which has the ability to support connected devices in the households, paddocks, and offices.
Reportedly, the fifth-generation network technology will not only enhance the mobile connectivity, but will spur the augmented reality real-time gaming applications. Reports state that Optus had conducted its first 5G network technology trials in collaboration with Huawei during the last quarter of 2016 and it could successfully achieve 35 Gbps speeds.