Planning delays force Apple to abandon data center plan in Ireland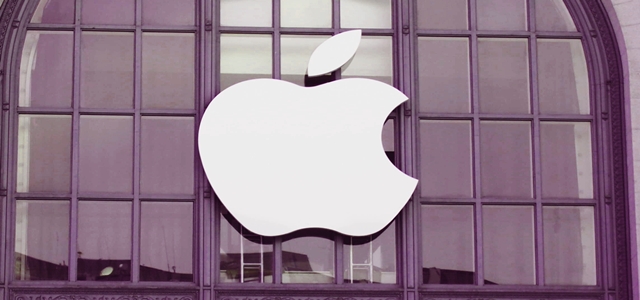 Renowned American multinational technology company Apple, has reportedly made it to the headlines for scrapping its plans of building a $1 billion worth data center in Ireland. The plan's abdication seems to have come on account of the delays in the approval process.
Back in 2015, Apple had announced its plans of building a data center facility in the rural town of Athenry where green energy resources are plentiful, and the location had apparently agreed with Apple's goal of obtaining a bulk of its energy from green resources. However, the long delay caused mainly by planning appeals seem to have finally caused Apple to give up the plan for this facility.
In October, the Ireland High Court had sanctioned Apple to proceed with the development of the data center. However, the appellants took the case to the Ireland Supreme Court, post the hearing of which Apple released a statement saying that despite the company's best efforts, long delays in the planning process has compelled the firm to give up the plan to construct the data center. The company added that the setback will not dull Apple's interest in undertaking future plans in Ireland and that it will be expanding its European headquarters in County Cork where 6,000 people find employment with Apple.
Heather Humphreys, the Minister for Business and Enterprise, Ireland has been quoted by reliable resources to say that the loss of Apple's initiative will be disappointing to West Ireland and the government will continue to do everything to support such investments in the future.
For the record, Ireland relies on investments made by foreign companies for the creation of jobs. Investment for data centers is perceived to be a major means for securing the growth of the country's economy. At present, the government is amending its planning laws to include data centers as strategic infrastructure and to fast track their planning process, claim sources.