Qualcomm, Blackberry extend alliance to expand automotive operations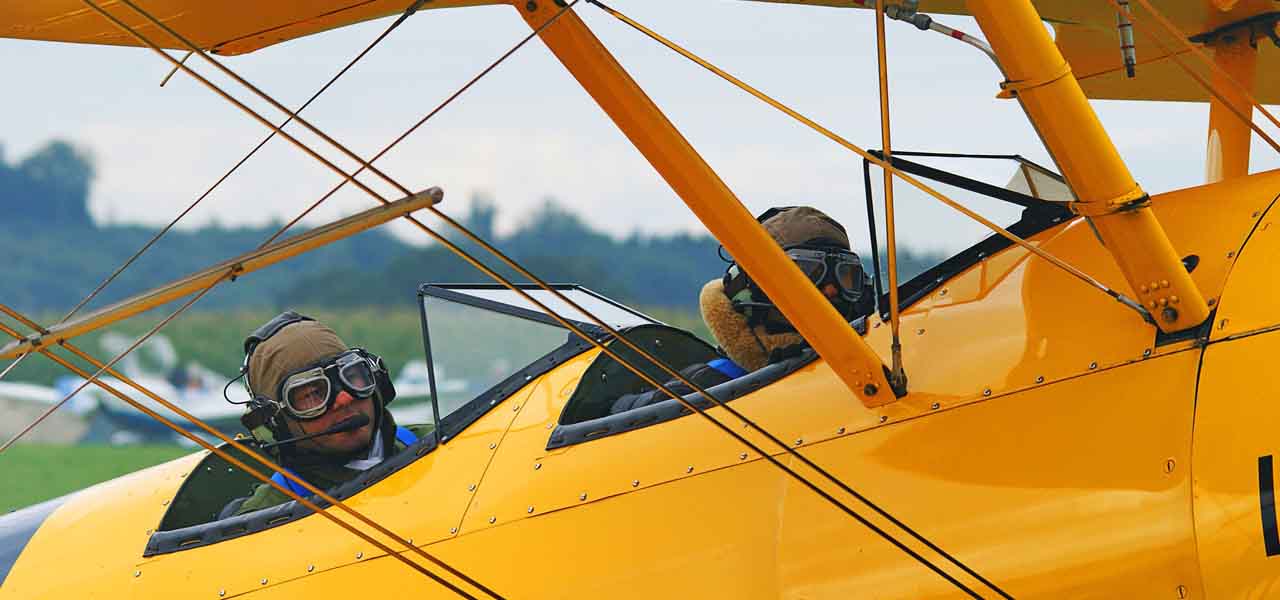 The Canadian enterprise software behemoth, Blackberry Limited, and Qualcomm, a U.S. based semiconductor & telecom equipment manufacturing firm, are reportedly extending their strategic alliance to explore the new facets of the emerging automotive industry including the connected car space. It has been claimed that Blackberry has created a QNX Hypervisor 2.0, a software compatible with Qualcomm's Snapdragon 820Am vehicle processor to operate computer systems installed in automobiles.
Leading technocrats at Blackberry Limited have apparently stated that the firm will make use of Qualcomm's hardware platform to deploy QNX Hypervisor 2.0 software in infotainment systems, vehicle telematics, electronic control gateway systems, and virtual cockpit controllers across the automotive sector. Qualcomm's officials also are of the view that the partnership will help car manufacturers decrease hardware complexity as well as the overall costs through synchronization of various systems on a single platform.
With the go-green notion garnering momentum across the automotive sector, a rising trend has been observed among automobile players to manufacture self-driving cars embedded with additional features, cite reports. Experts claim that the joint efforts of both the firms to introduce new technologies in the self-driving sector will result in raising the fuel efficiency and performance of the vehicles.
According to authentic sources, in 2016, Qualcomm had announced the purchase of NXP semiconductors, a Netherland based semiconductor manufacturer, for USD 38 billion, with a goal of becoming a leading chip supplier in the rapidly expanding connected automotive market.
Apparently, authentic reports state that Qualcomm and Blackberry have been partners for a considerably long while now, with the latter widely deploying Qualcomm's chips in its mobile equipment. Furthermore, it has been claimed that the automotive sector has become the key to Blackberry's transformational strategy, even as the firm has been attempting to shift from its consumer electronics business toward the B2B sector.