Qualcomm files fresh lawsuit to ban iPhone X in the U.S.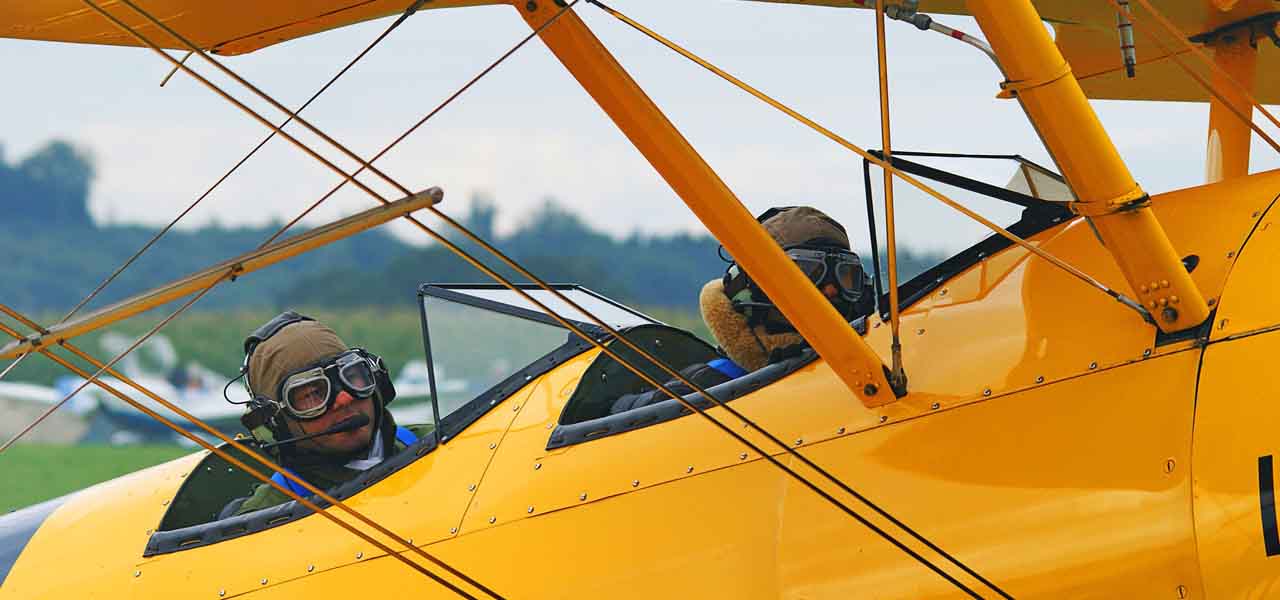 In what seems to be a never ending long-drawn out legal brawl between Apple and Qualcomm, the latter has reportedly filed yet another lawsuit against the iPhone maker accusing it of patent infringement. In its latest suit, Qualcomm has appealed the court to impose a ban on the sale of iPhone X in the U.S., as the chipmaker alleged that the latest iPhone has been incorporated with features such as improved bandwidth, an enhanced rear-facing camera, and an upgraded power saving mode in the device, all relating to Qualcomm's recently acquired patents.
As per Qualcomm's filing, the chipmaker had purchased the patents of the Palm OS in 2014 and further stated that Apple had copied some characteristics of the Palm OS. In addition, the filing reportedly also mentions that the Palm inventions, now owned by Qualcomm, have drastically improved the functionality of mobile handsets and the user experience, apparently all of which have found extensive usage in Apple's products without permission or license.
Meanwhile, Apple has reportedly stated that the chipmaker has filed the fresh lawsuit in response to the iPhone makers recent allegations that Qualcomm had infringed its own patents pertaining to how its processors optimize power on mobile devices. However, Qualcomm has claimed that it did not file the fresh lawsuit as a counter-allegation, stating that the suit was always on the cards.
For the record, Qualcomm had filed a case in a San Diego court less than a month ago, accusing Apple of misusing its easy access to Qualcomm's chip code, which it contended to have had aided Intel to access crucial details regarding competitor technologies.
Industry experts suggest that the legal fight is not just about patent infringement but regarding competition as well, given that Qualcomm has also appealed the ITC in Washington, D.C. to contemplate banning T-Mobile and AT&T's branded iPhone 7s which utilize Intel's chips along with quite a few Qualcomm's technologies.