Reliance Jio signs agreement to purchase RCom's wireless assets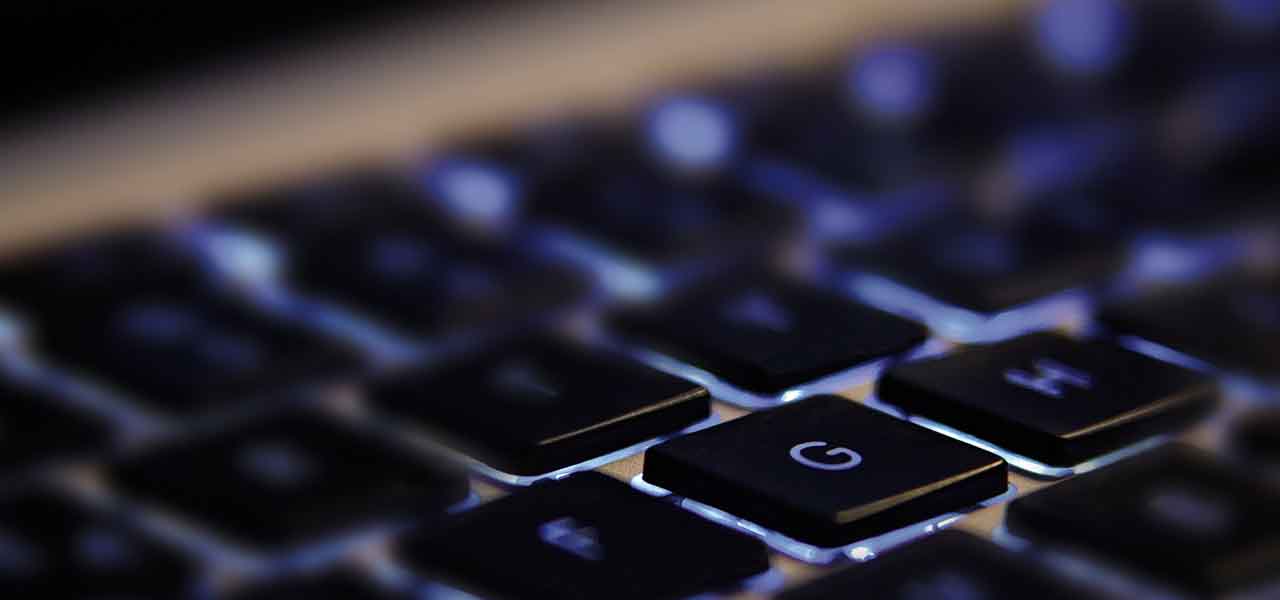 Reliance Jio Infocomm Limited has reportedly signed an all-cash deal with Reliance Communications in order to acquire wireless assets of the latter. Reports cite that as per Reliance Jio, the buyout of the latter's wireless assets will be subject to the green signal received from regulatory bodies, consent from the latter's lenders, and other legal norms. Experts have stated that RCom will sell its telecom assets such as spectrum, towers, media convergence nodes, and optic fiber cables to Jio for nearly INR 25,000 crore by March 2018. It has further been claimed that Reliance Jio will use the proceeds to make the debt payments and exit from the SDR (strategic debt restructuring) process.
According to reliable sources, Reliance Communications is faced with the debt of approximately INR 45,000 crore with SBI (State Bank of India) being its largest regional lender and CDB (China Development Bank) being its largest foreign lender. Reports cite that CDB had filed a lawsuit against RCom with National Company Law Tribunal under IBC (Insolvency and Bankruptcy Code) for recovering INR 11,460 crore. It has been learnt that CDB will withdraw its insolvency case against the firm in January next year. But the key officials of Ericsson, one of the major lenders of RCom, have stated that its insolvency lawsuit against the firm for recovering debts worth INR 1,100 crore is still pending in the court of law.
Industry analysts have claimed that the purchase of Rcom's specified assets will help in the expansion of Reliance Jio's telecom business and will support the modernization of the latter's wireless & fiber to-home services. Sources cite that Jio had emerged as the highest bidder from among the sixteen bidders who laid a claim for RCom's wireless assets. Experts view the deal to be a win-win situation for both Jio and Rcom with the former acquiring a strong wireless infrastructure base and the latter considerably reducing its debt through the earnings.