Researchers create a new proton battery model for energy storage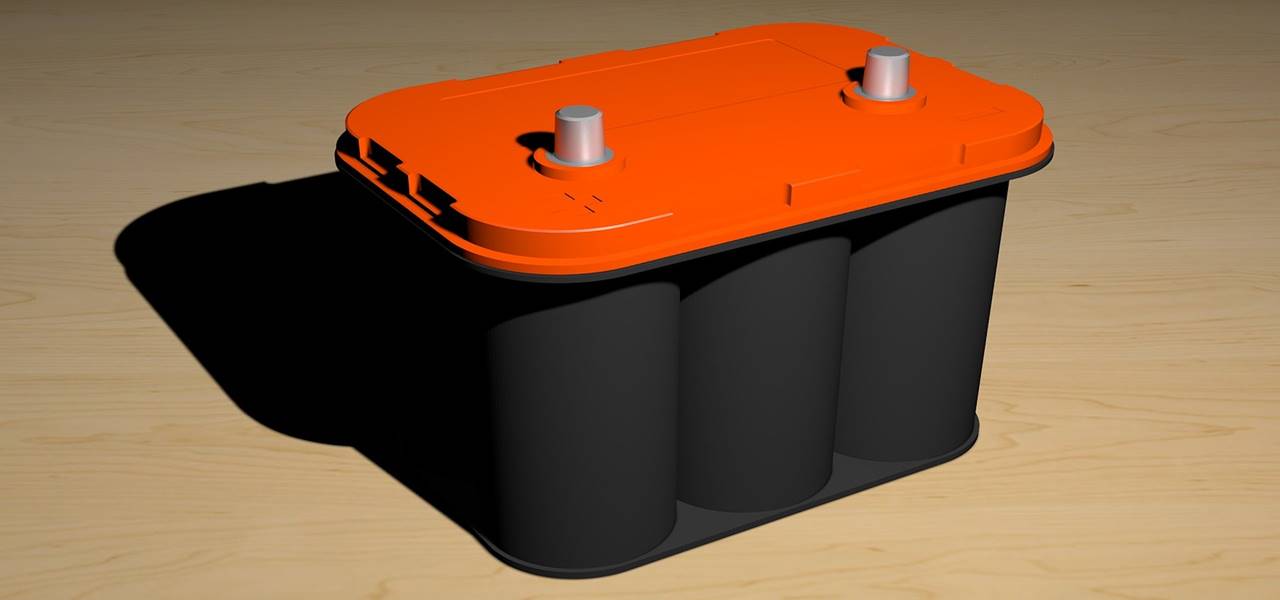 Researchers at the Royal Melbourne Institute of Technology (RMIT) have apparently come up with an eco-friendly & operationally proficient proton-driven battery model. Through this invention, RMIT is certain that it has made a commendable contribution toward clean & green environment.
Reportedly, RMIT researchers have published a paper in the International Journal of Hydrogen Energy, which states that the new battery with carbon-based electrode will help toward electric power storage and accomplishing the global zero GHG emissions initiative. According to the leading researcher, Prof. John Andrews, the new product has the enormous potential of fulfilling the global energy storage demand. He further added that batteries driven by protons are likely to be more cost-effective as compared to the lithium-ion powered batteries, which are manufactured from rapidly depleting resources.
Experts believe that carbon, which finds application in the proton battery, is abundantly available as compared to metal hydrogen-storage alloy and lithium. As per observations, the proton-powered battery can apparently store more energy per unit mass over its lithium powered counterparts. Scientists who developed the new kind of energy efficient battery, have announced that their innovative & cost-effective product will help in fulfilling the future energy requirements without adversely impacting the environment.
Explaining the working of the new model, the researchers at RMIT stated that the battery is equipped with a carbon electrode along with a fuel cell that helps it to get recharged. After the battery is charged, the fuel cell apparently splits water to generate hydrogen, which is then transported through the cell membrane to connect with the storage material through the flow of electric supply post applying voltage.
With the emerging trends of renewable energy applications witnessed across the globe, analysts believe that the new product development will help in resolving the issues pertaining to GHG emissions & global warming. The team of scientists at RMIT have also mentioned home storage from photovoltaic cells & large-power storage on electric grids as the key applications of their innovative system.