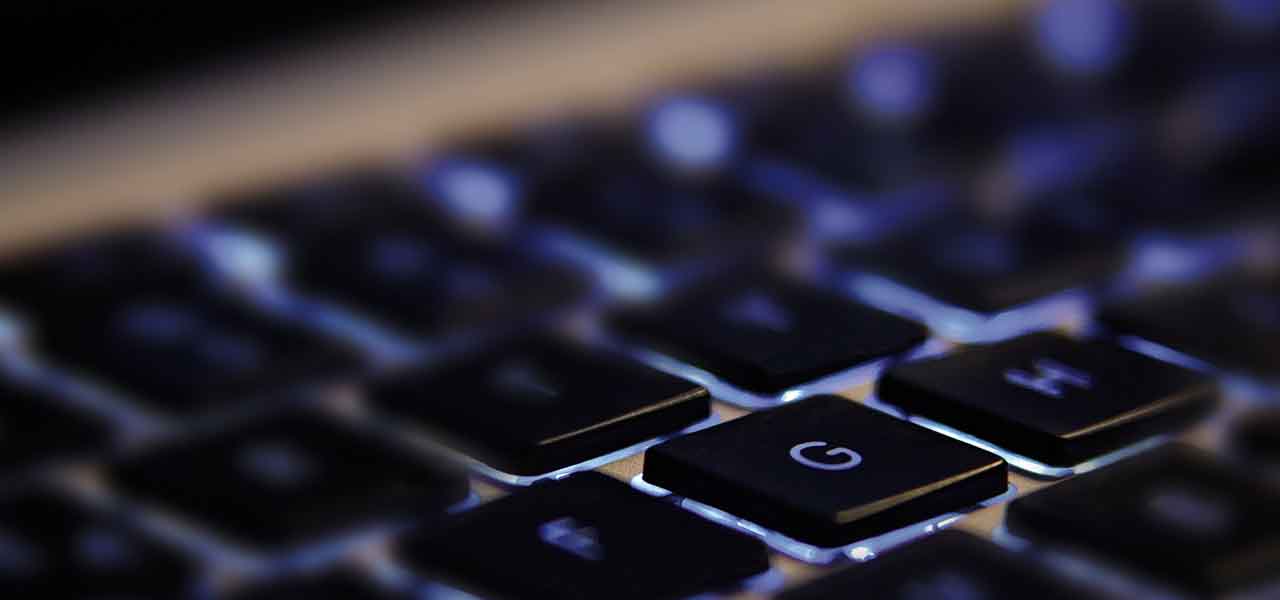 Roche, arguably a pioneer in diabetes technology innovation and services over the past four decades, has recently inked a five-year agreement with Accenture. Reportedly, the latter would incorporate its analytics platform into Roche's digital diabetes ecosystem, ensuring an advanced outcome based analytics for an improved management of diabetes. The new platform is basically based on integrated diabetes management solutions, through which people suffering from diabetes, caregivers, and healthcare providers would be seamlessly connected by sharing relevant data and other insights, cite reliable sources. Undoubtedly this is one of the biggest pacts in the healthcare industry of late.
This strategic collaboration also marks the proliferating trends of digitization, big data, and IoT in the healthcare space. Leading industry players, as reported, have been betting big on these digital disruptions, to sustain their geographical dominance. Teaming up with Accenture is one such strategic move taken by Roche, according to market experts. Reports cite that Roche is planning to expand its digital offering by tapping into Accenture Intelligent Patient Platform, through which Roche would gather secured data and other meaningful insights to drive future diabetes therapies to a more personalized, comprehensive and supportive model.
Being a global leader in diabetes management, Roche's announcement of integrating the advanced analytics platform in its diabetes care services and solutions indeed places it on a stand above the other market competitors. The Swiss pharmaceutical giant incorporates a digital health system that underpins a set of evidence based services starting from pre-diagnosis including diet maintenance, lifestyle, glucose level measurement to the final stage of ongoing treatment like medication, physical activity etc. The agreement stands strong on a long, trustworthy relationship between both the companies, as reported by reliable sources.
There have been some parallel works undertaken by this research based healthcare company that embarks its digital augmentation in diabetes care services. Prior to Roche's deal with Accenture, it had struck a deal with Vienna-based diabetes management app, mySugar, extending its reach to app based digital health services. Alongside, the Accu-Check app and Emminens' web based eConecta are other landmark digital services formerly launched by the company.
Accenture, on the other hand, has always been one of the leading professional services company, playing an instrumental role in providing a range of services in digital, strategy, technological, and operations. With its latest brainchild, Intelligent Patient Service Exchange, it has been helping biopharmaceutical companies improve their patient experiences by incorporating collaborative technologies and big data analytics in the treatment model.
Leveraging the proficiencies of both companies, Roche and Accenture, it is no more a supposition that the world obese population in near future would get a broader accessibility to personalized care solutions, for optimized therapy outcomes and enhanced quality of life.