Rocket Lab declares commercial launch of electron satellite from Mahia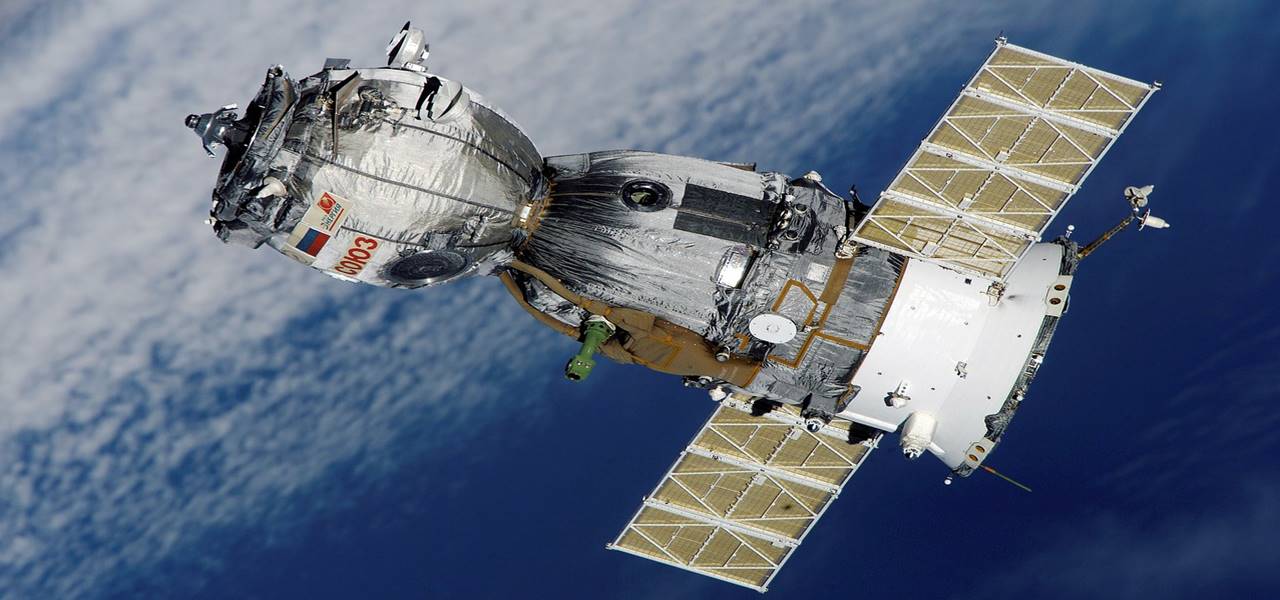 Rocket Lab, a renowned U.S. based aerospace manufacturer with a fully owned NZ subsidiary, has reportedly announced that it will launch an electron satellite during the fourteen-day window period between April 20 to May 3 of this year. The aerospace giant has termed the commercial launch of the satellite as "It's Business Time". Incidentally, the launch of the space vehicle is expected from the Mahia Peninsula.
As per sources, this duration will include a four-hour launch period commencing from 12:30 PM on each day. The firm has declared that it is going to deliver a payload for its clients GeoOptics Incorporation and Spire Global into the Space Orbit.
Peter Beck, the CEO of Rocket Lab, has announced that "It's Business Time" demonstrates the strategic shift toward responsive space. He further added that the firm has always manufactured space vehicles and launch sites, expanding its launching capability as well as securing the tag of the firm that offers regular & effective satellite launching services. Incidentally, to fulfill the escalating demand of satellites launched during the period 2018-2019, Rocket Lab has increased the production of electron launch vehicles in its three-acre headquarters & manufacturing unit in California.
The firm is expected to manufacture nearly 100 3D printed Rutherford engines during 2018 for assisting the monthly satellite launch. According to reliable sources, the launch during the fourteen-day period will be broadcasted on Television and live-streamed to the people across the globe. The information regarding the satellite launch will be made available to the public fifteen minutes before the launch on a reputed web portal of the firm.
It is being speculated that the launch will help in commercializing the use of the satellites and space vehicles across the aerospace sector. The strategic move is likely to add towards the economic growth of nations that support aerospace companies launching satellites, claim experts.