Ryobi sets up geotech engineering & industrial tech unit in Singapore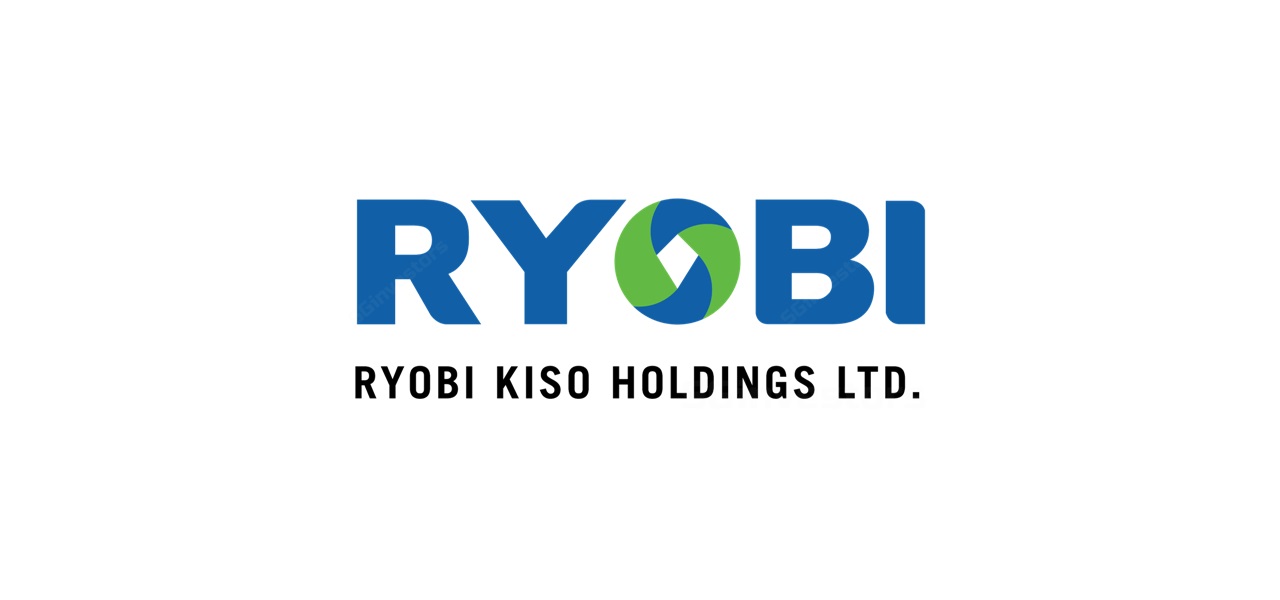 Ryobi Kiso Holdings Limited, an investment holding firm offering ground engineering services, has apparently established a center for geotechnical engineering & industrial technology in Singapore. The unit has been set up for developing new competencies in the engineering sector.
During the Singapore exchange filing, some of the key officials of Ryobi had announced that the firm will focus on creating deep industrial technology efficiencies in geotechnical engineering & heavy equipment. With the assistance from the Singapore Economic Development Board (EDB), the firm aims to offer best-fit solutions for engineering problems, which will help in increasing output & encourage sustainable construction activities at its newly established unit. Reliable sources cite that the funds from EDB will facilitate Ryobi in increasing its R&D activities by forming collaborations with research institutes & universities over the coming years.
The firm is also expected to develop expertise in big data analytics, machine learning, industrial robotics, visual recognition, and artificial intelligence, thereby catapulting it toward newer horizons of growth. The strategic move fulfills the industry transformation map guidelines for equipping the employees with new skills such as digitization, claim experts. They further affirm that this new initiative will also help in creating novel capabilities & solutions for ground engineering activities. According to the chief executive officer of the firm, the new establishment is likely to support country's engineering ecosystem to adopt new technology & innovations.
The director of EDB's cities, infrastructural, and industrial services has been highly optimistic about the new unit of Ryobi, apparently. As per sources, he claims that the center, which mainly focusses on digital & multidisciplinary engineering activities, will generate a slew of new jobs in the region.
Industry analysts are of the view that the new facility, which is housed near the Sungei Kadut Loop, is certain to make the infrastructure ecosystem across the country stronger.