Samsung SmartThings teams up with Harman to impel its IoT ecosystem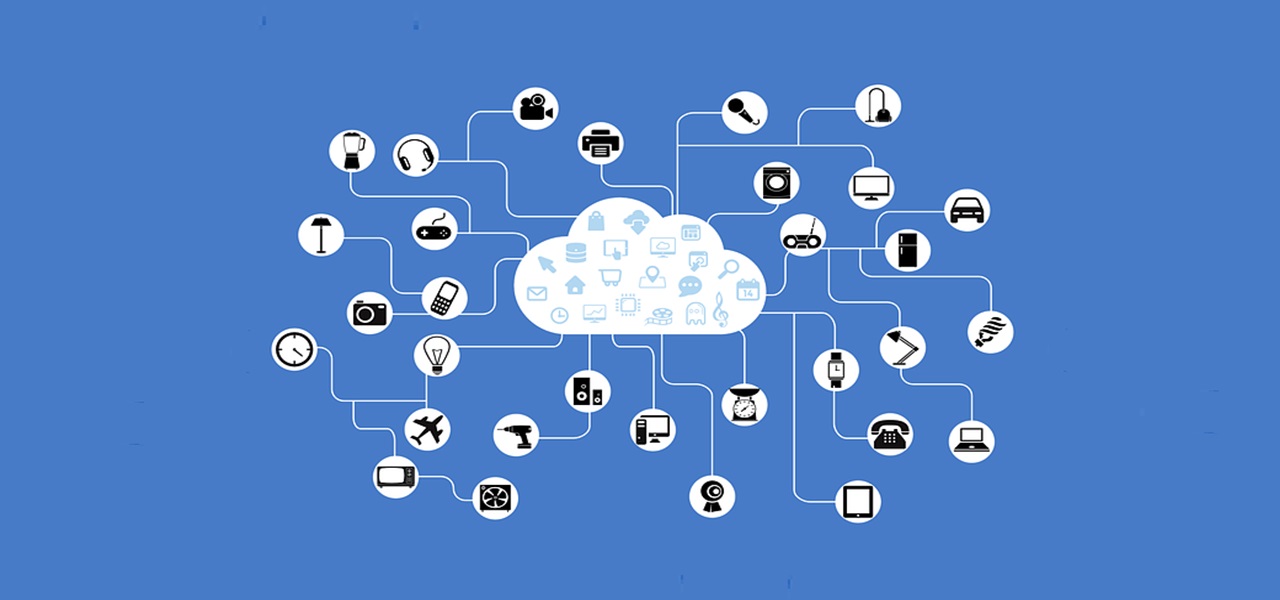 Samsung SmartThings and Harman International Industries Inc. have apparently planned to form a strategic alliance for promoting the former's IoT business. As per the terms & conditions of the agreement, Harman Connected Services, a division of Harman, will incorporate third-party sensors into the SmartThings network. The division is also expected to work on the SmartThings Cloud tool for improving its functionalities and adding new features that can benefit the end-users. Reports cite that the two firms are likely to sketch a roadmap for hub core and embedded components in future.
Apparently, the SmartThings platform is deployed by more than 1 million households across the globe. Sources even state that the cloud tool of the technology firm also links nearly 10 million devices. Some of the company's key officials have announced that their aim is to increase the adoption of these tools across various sectors and develop effective solutions for end -users.
For the record, last year, Samsung had acquired Harman for USD 8 billion. According to Digital Trends, earlier in 2014, Samsung had purchased SmartThings for nearly USD 200 million. Ever since its inception, the Korean electronics giant has been incorporating Harman's solutions to its own consumer electronics portfolio. Currently, the company is using Harman's audio as a supportive platform for its Cinema LED services.
Samsung has categorically stated that it is trying to integrate the operations of SmartThings & Harman in its Smart Home to improve the display and picture clarity. Not to mention, the firm also intends to improve the operational efficiency of its Smart TV. The company provides its customers with the facility to use a new TV model to regulate their connected devices through the SmartThings app. Samsung has also decided to introduce an AI speaker in its IoT ecosystem, thereby improving the voice quality, sound frequency, and delivery of Harman's audio.