Santander & Ripple collaborate to develop a new payment application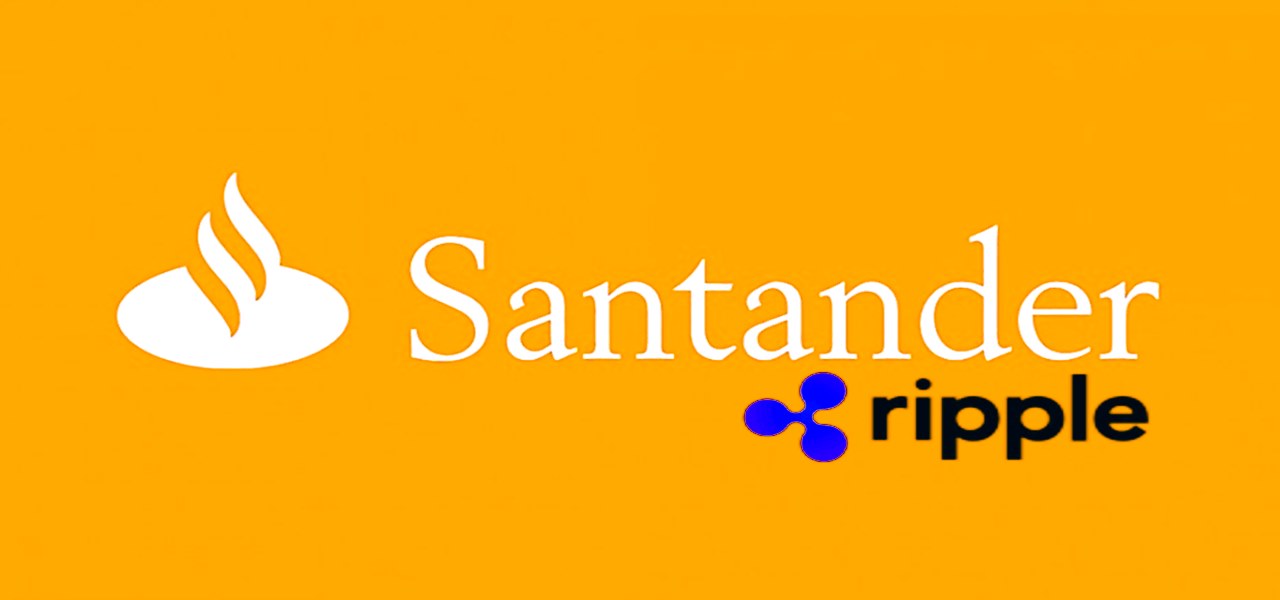 Santander UK Plc, owned by the Santander Group, has become the first financial institution in the country to use blockchain technology to promote its international payments through an all-new banking application. The UK based financial institution has entered into collaboration with Ripple, a tech firm, to facilitate seamless transactions via xCurrent, the blockchain system developed by Ripple, and RippleNet tools. According to the Santander UK Plc, the new app will allow all the monetary transactions to be settled within 24 hours.
The new banking application will allow the customers to view the processing fee associated with each financial transaction, thereby eliminating the need for services of financial mediators infamous for charging a huge amount for money transfer on each of the transactions. According to Chris Larsen, the CEO of Ripple, this strategic move by Santander is likely to further enable smooth & cost-effective real-time financial transactions between various financial institutions adopting its blockchain system & platforms.
Earlier during the year, Ana Botin, the CEO of Santander, had announced the introduction of new app at a conference. She had further stated that the firm will mainly focus on its South American and European consumer base, including the countries such as the UK, Spain, Poland, and Brazil. Reliable sources cite that Ripple has derived lot of attention from myriad financial institutions of Asia and Europe. This can be credited to the fact that financial service providers have been focusing on the implementation & use of distributed ledger systems for carrying out day-today financial transactions.
For the record, global money transfer firms such as Western Union, BBVA, Quallix, and MoneyGram have all tested Ripple's enterprise solutions for improving the operational efficiency as well as the security of its current payment systems. MoneyGram and Western Union in fact, are using Ripple's xRapid system. Incidentally, even the UAE Exchange is forecast to test Ripple's xCurrent platform for enhancing the efficiency of its bill payment system.