Scientists in Japan develop ultrathin elastic skin wearable device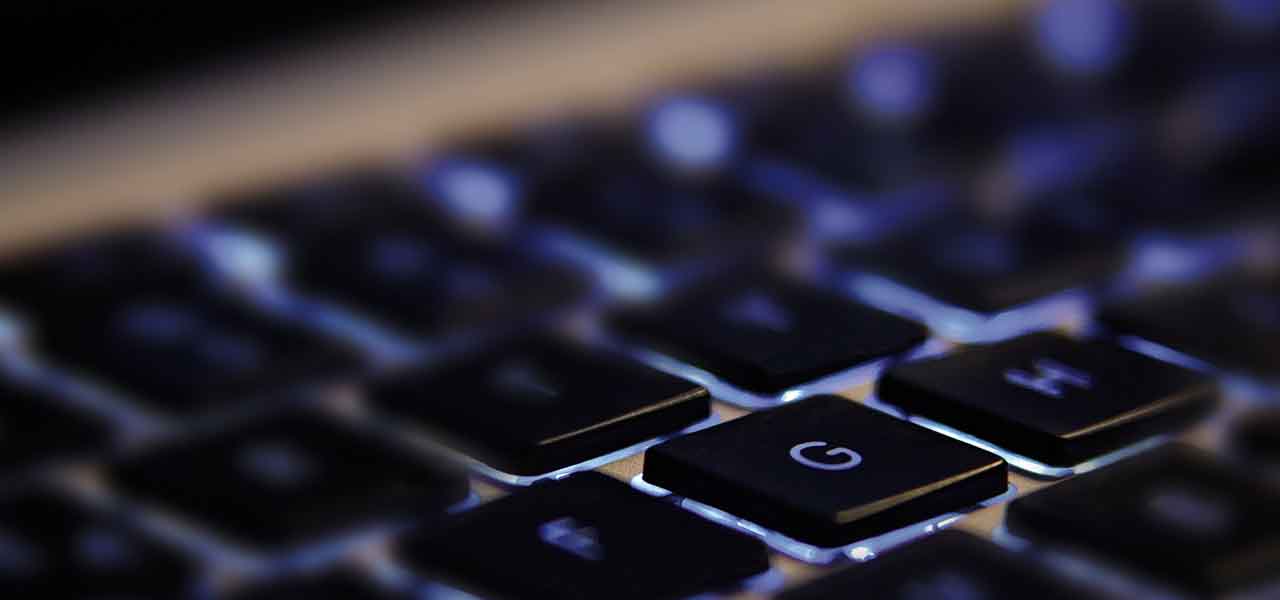 Renowned Japanese researchers from the University of Tokyo have recently developed a device with ultrathin elastic skin displays, which can depict a patient's health information on the skin. This elastic display can be used to carry out electrocardiograms by just applying it over the skin, say reports. Apparently, this has been possible only on account of the on-skin electrode sensor.
As per reliable sources, researchers claim that the device has the capability to send all the information related to the health of patient to a cloud computing system. One of the professors working at the School of Engineering at the University of Tokyo, Takao Someya stated that with the current innovative development in semiconductor technology and wearable equipment it is possible to track the record of the patient's vital signs from mobile devices very easily.
This newly launched skin electronics system enables easy information accessibility that is likely to help people who have been operating conventional devices until now. Its ease of functionality and application will reduce the strain on household healthcare systems with the availability non-invasive and continuous health monitoring facility at home for the geriatric population, reports cite.
Apparently, the newly integrated ultrathin elastic skin display system comprises deformable and flexible display with lightweight sensors having a wireless communication module and breathable nanoelectrode. The system also shows a moving electrocardiogram (ECG) waveform which can be stored in memory. Thus, the data obtained from electrocardiogram can be sent directly to cloud storage or smartphones, which will lead to an improvement in the working efficiency of doctors and other service providers in the healthcare sector, claim experts.
Conventionally, the devices used for storing the medical data from electrocardiogram (ECG) are more expensive and bulky, however, the assistance of cloud storage seems to have helped doctors to overcome these limitations.
For the record, this user-friendly wearable device is slated to be available in the market over the coming three years.