STB & Grab collaborate to offer e-payment facility for travelers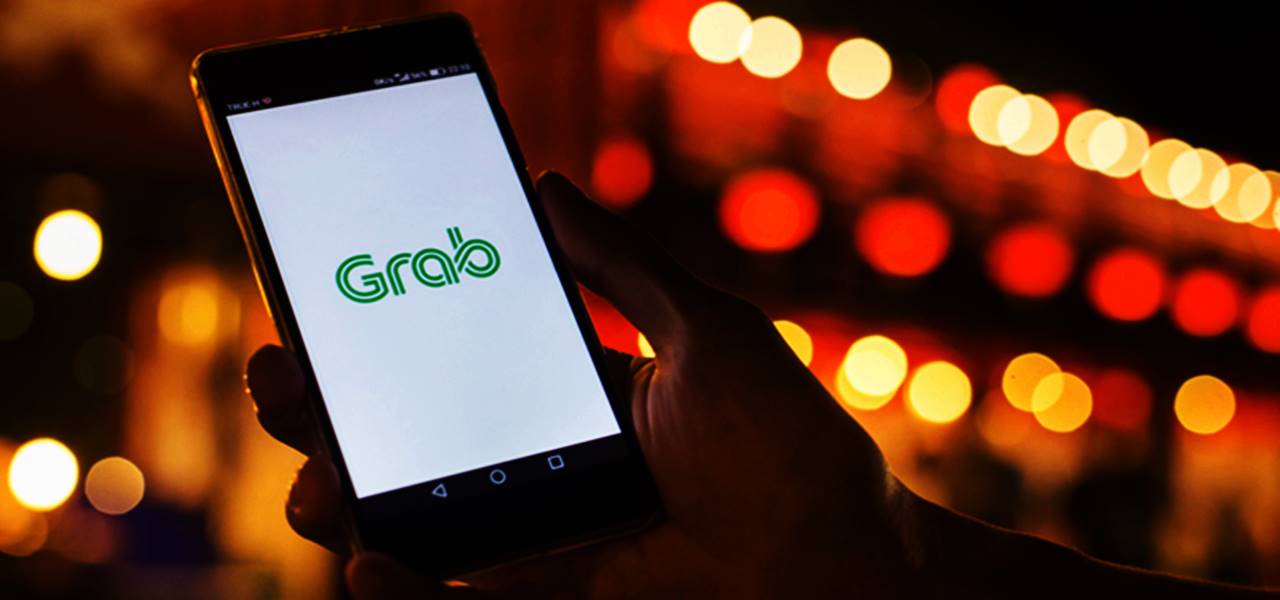 Established car-sharing firm Grab and STB (Singapore Tourism Board) have apparently joined hands to ensure that tourists visiting the province of Singapore will not have to carry cash with them while travelling. As per the MoU (memorandum of understanding) signed between the two organizations, it has indeed been confirmed that both the firms would be jointly studying the behavioral traits of the travelers as well as their preferences for mode of transport. As per the key officials of both the companies, this particular study will help improve the travelling experience of the tourists via offering a suitable & convenient mode of transport.
It has also been confirmed that the two organizations plan to share the travel information about the customers including waiting periods and estimated tariffs. Reliable sources have stated that Grab has been strongly promoting its e-payment tool for the customers since August 2017. In the third quarter of 2017, in fact, the former had stated that it will provide the GrabPay Credit facility to the users of its e-payment tool, that will help the tourists to pay for entertainment, food & beverage, and retail along with other products & services.
It is reported that this month, the ride-hailing firm and NTUC FairPrice Co-Operative, a Singapore based supermarket chain, have conjointly introduced various service offerings such as rebates & discounts. Not to mention, convenient transport facility & access to grocery stores for the consumers are also a part of the service offering. Apparently, Grab has evolved as one of the largest firms offering transport on demand & mobile payment facilities to its customers across Southeast Asia.
Experts state that payment tools such as GrabPay, a mobile wallet payment solution, and GrabPay Credits have further enhanced the company's popularity among the Indonesian and Thai tourists who travel to Singapore in huge numbers.