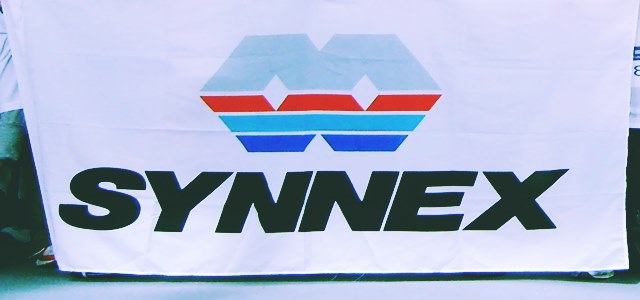 Synnex, a California-based IT supply chain services company, has apparently announced to have upgraded the cloud service capabilities of businesses in Australia and New Zealand with the help of Printix, a Danish print services provider. As per reliable sources, the latest move would assist Synnex to expand its cloud services portfolio to include secure cloud printing management services.
Sources familiar with the development claim that Synnex had been in talks with Printix since last year as a result of which it will now be unveiling a secure and serverless print solution.
Speaking on the firm's latest move, Chief Executive Officer of Synnex Australia and New Zealand, Kee Ong was quoted stating that Printix would add immense value to MSP resellers of the firm, especially to the ones serving customers with multiple offices. He further added that Synnex has continued to invest in distributing solutions specifically formulated for MSPs.
According to trusted sources, Synnex is equipped with the required expertise, size, and capability to educate, deliver, and support applications such as Printix.
For the record, Printix is a cloud-based infrastructure platform primarily utilized to maintain and manage print environments. Reportedly, the platform allows managed service partners (MSP) and system administrators to automatically build, deploy and manage cloud-based print infrastructure.
Commenting on the firm's debut in Australian and New Zealand markets, Chief Executive Officer of Printix, Jesper Christiansen was quoted stating that the new business relationship will bring increased momentum and significant value to the present Australian activities of the provider. He further added that the printer dealers, cloud providers, and managed services community across Australia can now launch a cost-effective printing service for all its consumers by utilizing cloud technology structured for the modern workforce.
Reportedly, Synnex had recently introduced a slew of new finance solutions formulated to allow partners to provide licensing, cloud, hardware, and professional services under one monthly bill and simplify the sales process for the channel.