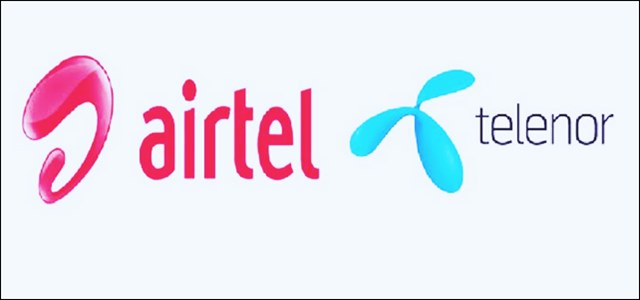 The Department of Telecommunications (DoT), India has reportedly given the nod of approval for the merger agreement signed between Telenor India, a subsidiary of the Norwegian Telenor Group and Bharti Airtel. As per authentic sources, DoT has granted all the licenses as well as the liabilities of the Indian unit of the Telenor Group to the Indian telecom services firm.
Incidentally, DoT's notification claims that the decision to approve the merger between the two telecom giants has been taken in compliance with the orders, decisions & judgements of the Supreme Court and Bombay High Court as well as the tribunals.
Authentic reports cite that last week, the Supreme Court had requested the DoT to make Airtel approve a bank guarantee of INR 1,499 crore as a condition for giving the go-ahead to its acquisition of Telenor India. In the second quarter of 2017, the National Stock Exchange of India, SEBI, and the Competition Commission of India had approved the transaction. According to the terms & agreement of the merger agreement, it is likely that Airtel will acquire Telenor's Indian business operations across states such as Assam, Andhra Pradesh, Uttar Pradesh (West), Bihar, Maharashtra, Gujarat, and Uttar Pradesh (East).
The key officials of Airtel have claimed that these regions encompass a potentially large customer base and consequently indicate a high sales & growth potential for the firm. As per reliable sources, the projected acquisition, which will also include the transfer of Telenor India's assets, will commendably improve the company's network capability.
Experts are of the opinion that this strategic move will further strengthen Airtel's spectrum footprint across all the major seven states by adding 43.4 MHz spectrum across the 1,800 MHz band. Reportedly, at the time of declaration of the merger, it was estimated that the deal would be worth nearly INR 1800 crore - INR 2000 crore.