Tesla to install mega lithium-ion battery in South Australia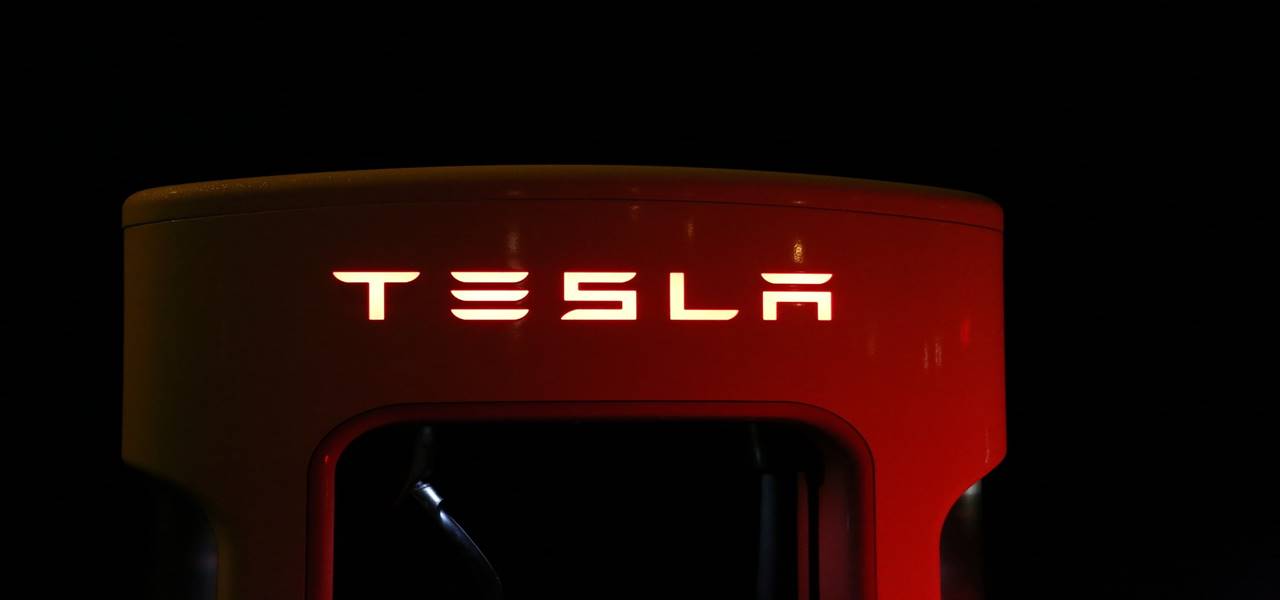 Tesla Inc., a U.S. based power storage firm, has reportedly completed the installation of the world's biggest lithium-ion battery in South Australia. As per reliable sources, the hundred-megawatt battery, endowed with the ability to provide power supply to nearly 30,000 households for an hour, is designed to provide security to the state's electricity grid. The Southern part of Australia has been experiencing a robust need for such batteries, due to the large number of load-shedding that took place in February this year. Even in September 2016, the region had experienced a complete blackout that left nearly 1.7 million persons in the lurch.
According to the Australian power supplying authorities, load shedding or blackouts take place in the country when the demand for power surpasses the supply. During this period, the Australian Energy Market Sector apparently forces power supplying firms to halt the supply of electricity to consumers for protecting the state grid resulting in total blackouts. Power outages have severely affected the small & big businesses in the South Australia and are expected to cost firms billions of dollars with food processing and medical industries being among the most affected ones.
Sources have claimed that Tesla Inc. will complete the battery array installation by 1st December 2017. The battery would be connected with a wind farm of Neoen, a France based renewable energy firm. The firm is anticipated to provide the state authorities with the rights of utilizing battery array's total output in order to prevent load shedding. Experts have declared that the lithium-ion battery will improve the system security services across the state and will help the nation become a dominant region across the renewable energy sector.
The strategic move, cite analysts, is also expected to encourage other prominent players across the power & energy sector to follow suit, thereby assisting nations in effectively addressing and handling the issues related to power supply occurring due to rising electricity requirements.