Twilio & Singtel partner to offer developers access to their IoT tool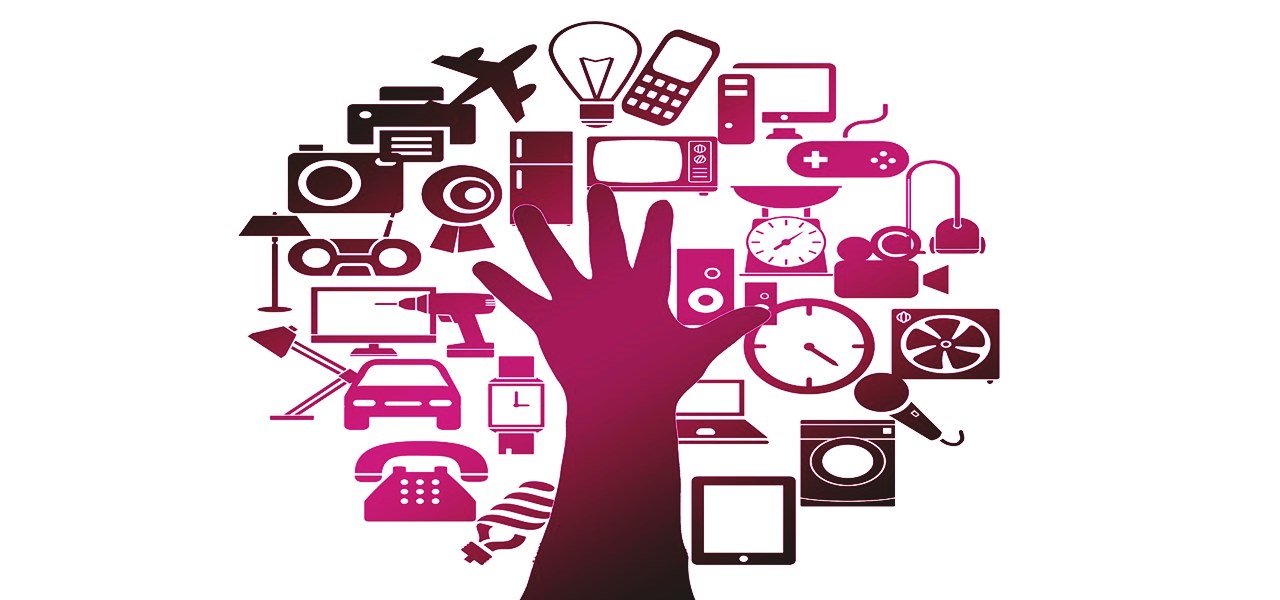 Singapore Telecommunications Limited (Singtel) is likely to ink a partnership with Twilio, a cloud communication service provider, to build an IoT platform for software developers. Experts speculate that the partnership will facilitate rapid acceptance of IoT services across the overall Asia Pacific zone. As per reliable estimates, Singtel is the largest mobile operator in the country with over 4.1 million end users and encompassed a subscriber base of nearly 640 million in 2017.
Some of the key officials of Singtel are of the view that this joint venture will help programmers to effectively handle the connectivity of their devices over the range of APIs. If sources are to be believed, the terms & conditions of the partnership claim that programmers and other reputed organizations can utilize the Singtel IoT services for receiving seamless connectivity, strong network security, advanced analytics, and effective device management efficiency.
For the record, in 2016, Twilio had introduced Twilio Programmable Wireless with an aim of facilitating software developers to create new programs for mobile connectivity and revolutionizing the IoT sector. Reliable sources cite that Singtel has apparently been exploring various applications of IoT across many regional & overseas firms. This includes waste management, environmental sensing, monitoring drug utility, and asset tracking.
Diomedes Kastanis, Singtel's head of IoT, has stated that the firm is eager to collaborate with Twilio, thereby helping the app developers to access IoT system of Singtel. On the other hand, Chetan Chaudhary, the Head of IoT at Twilio, has described the global Internet of Things sector to be in the development phase with the ability to peak up rapidly across the Asia Pacific zone. He has further declared that the firm's partnership with Singtel will encourage software programmers to deploy novel IoT solutions on the Twilio tool.