uCare launches AI predictive engine to prioritize healthcare resources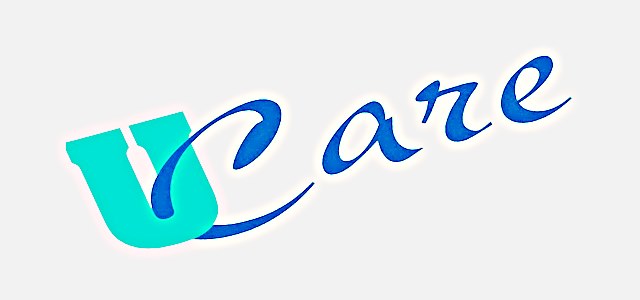 In a bid to contribute its bit to the evolving healthcare AI sphere, uCare, a Singapore-based AI powered healthcare startup company, has raised nearly USD 8.2 million through Series A funding. Reportedly, the funding round was inclusive of large venture capital firms such as Walden International. Sources site that the local insurance firm Great Eastern Singapore and Wong Partnership LLP's WP Growth Ventures have also made substantial contributions towards the fund-raising program.
According to Christiana Teo, the CEO of uCare, the capital raised through this round will be utilized towards talent acquisition as well as business expansion in the country.
The Singapore-based firm has apparently developed an AI-based predictive engine to support healthcare service providers as well as caretakers to effectively handle patients throughout their disease lifecycle at reduced charges. The firm has further asserted that the new AI-based healthcare solution will help in preventing hospitalization, thereby leading to rise in yearly savings across the healthcare sector. As per some of the key officials at uCare, the solution will not only benefit physicians and hospitals, but also health insurers, who would be able to offer ideal coverage to the patients without raising their premiums.
Reliable sources claim that the firm helps individuals understand their lifetime risks prompting them to take preventive measures. According to Yong Soo Ping, Executive Director at Walden International, amidst a backdrop of increasing healthcare expenditure, AI technology has the ability to enhance healthcare service delivery and bring about an improvement in the patients' quality of life.
Since its inception in 2016, uCare has primarily served payers, healthcare service providers, and patients. Through fund-raising programs, it is believed that the firm will try to enlarge its global reach and improvise over the current AI technology so that it can be made available at reasonable costs to the patients.