UPS to deploy new technology for recharging EV fleet in London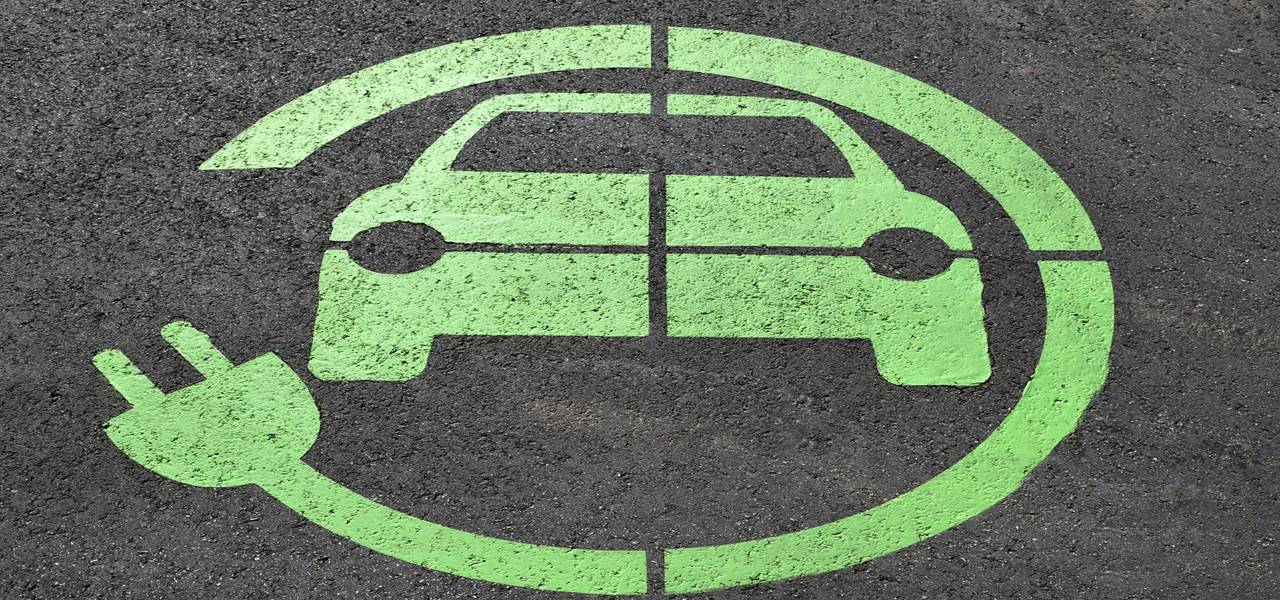 A UPS-led association based in the UK capital has reportedly installed a novel charging technology that can recharge an entire fleet of electric vehicles at a time without the requirement for upgrading the electric grid. The innovation marks the end of the dependence on the conventional combustion engine driven cars.
Sources state that The Smart Electric Urban Logistics association, in a joint venture between the UK Power Networks and Cross River Partnership has enabled UPS in raising the number of electric vehicles operating in Central London from its current limit of 65 to 170 trucks. The decision to increase the vehicle fleet is likely to be funded through the UK Office for Low Emission Vehicles.
According to Peter Harris, Director of Sustainability in UPS Europe, electric vehicles are the main component within UPS's alternative fuel & modern technology taskforce. He has further stated that the association of UPS Europe with UK Power Networks & Cross River is a turning point in the deployment of electric vehicles the globe. Analysts are of the view that the new charging technology will speed up the charging process and make the delivery services more reliable. They have further stated that the new charging technology will help in effectively handling the air quality issues witnessed across the globe.
For the record, UPS has over 300 electric vehicles and nearly 700 hybrid electric vehicles installed across the regions such as the U.S. and Europe. The firm has ordered nearly 125 new electric tractors, which are likely to be manufactured by Tesla in 2019. In the third quarter of 2017, the firm had declared that it will use three medium duty electric trucks referred as eCanter, which will be procured from Daimler.
With reference to the company's current charging technique, experts speculate that it would certainly offer smart solutions to electric vehicle charging issues along with ecological advantages.