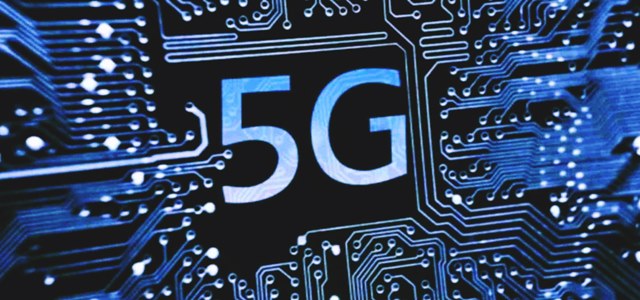 Verizon Communications Inc. has apparently declared to bow out from the competition to acquire video content that it could distribute across its networks. Upon noticing an uptick in subscriber base in the second quarter this year, the telecommunication firm has now decided to bid on its super-fast 5G network.
The wireless services giant announced to have chosen Houston as the third city to roll out its 5G residential broadband service, the previous two being Sacramento and Los Angeles. The company's 'fixed wireless' broadband, offering a speed of up to 1 GB per second, will be its first 5G service in these cities, cite sources.
Formerly, Verizon had been one of the telecom companies competing for video content related to news, entertainment, and sports that it planned to deliver through its wireless networks. According to reliable reports, the company was in talks with giants like Apple and Google to provide video content for its 5G service.
However, the company is determined to focus only on the execution of its 5G network as of now, claim sources. Verizon recently shuttered down its popular video platform, go90, that provided free video services to the company's wireless users.
The company will no longer compete with content providers instead will be partners in distribution, affirmed Lowell McAdam, CEO of Verizon.
One of the major firms competing for video content includes AT&T which has already acquired NBC Universal and is now planning to buy out Comcast and Time Warner. Sources familiar with the development claim that AT&T has recently bid for some of Fox's resources including TV and movie studios.
Verizon and other providers namely, AT&T, T-Mobile, and Sprint will propose lightning-fast 5G services for phones, tablets, and other devices that connect to the internet. However, the probability of large scale expansion of these services is thin until 2019, cite sources.
McAdam is due to retire on August 1 with Hans Vestberg, the current Chief Technology Officer, set to become the CEO, claim trusted reports.