Vodafone UK & Ericsson collaborate to successfully test 5G system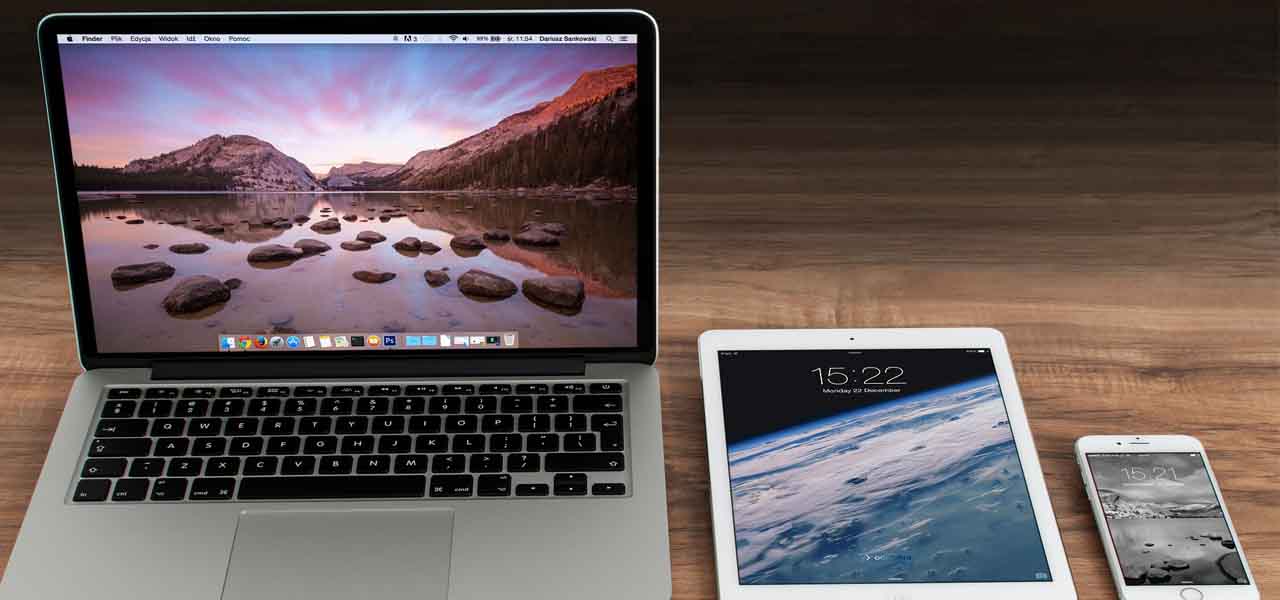 The Sweden-based networking & telecom firm, Ericsson, and Vodafone Group plc, a UK based telecom firm, have joined hands with the researchers of King's College in London for carrying out a pre-standard 5G network test. According to reliable sources, the trio tested 5G connectivity through the use of a device in a 3.5 GHz spectrum field trial conducted in the UK capital. Vodafone officials have declared that the firm will perform many more such trials on 5G technologies, thereby exploring new avenues for offering best customer services before the new technology makes inroads in 2020.
Technocrats are of the view that this is first kind of testing trial conducted by the three organizations for discovering the pre-standard functioning of 5G network systems. Sources cite that the key objective of conducting the live trials is to recognize the myriad applications of 5G technology in remote surgeries, company automation activities, and smart energy grids. As per reports, the researchers at King's College in London have performed various experiments on 5G network connectivity with a set of technologies such as Massive MIMO. During the trials it was found that MIMO, a main building block for 5G connectivity, makes use of the antenna to effectively make a data transfer during huge traffic loads.
The trial was also inclusive of finding new methods that can help in combining various mobile spectrum bands to improve data speeds and capacity. As per authentic sources, Vodafone has integrated four spectrum bands and could successfully achieve a data speed of 500 megabits per second. These speeds prove to be crucial for smart applications, video apps, and IoT devices. Experts are of the view that the strategic move of the telecom giants to introduce new network technology such as 5G will help them in expanding their business across the globe.