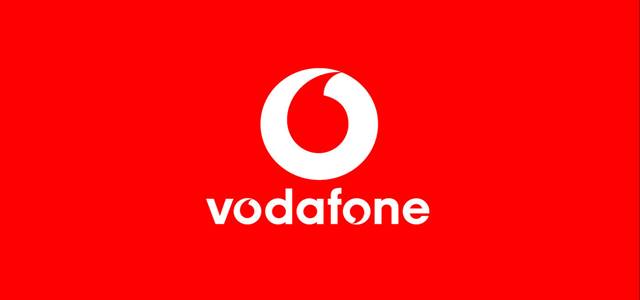 The British telecommunications giant Vodafone has apparently announced the launch of a highly unique program which intends to utilize the processing power of smartphones to aid cancer research. According to authentic reports, any iOS and Android phone owner can participate in the program by downloading Vodafone's DreamLab app from the Google or Apple app store.
If sources are to be believed, the telecom behemoth has developed an app which harnesses the processing power of the phone and invariably generates a virtual super computer which assists it to execute grueling cancer research calculations.
According to the DreamLab website, Vodafone is further seeking corporate sponsors for the venture and has inked agreements with the NZ Chamber of Commerce, Q-Sol, Otago Polytechnic, FCB NZ, NZ Rugby, Toll, WM Wavemaker.
For the record, the app has been the result of the combined effort of Vodafone and the Australia headquartered world class cancer genomics research academy, Garvan Institute of Medical Research. As per trusted sources, when 33 smartphones utilize the app, it initiates the analysis of the same amount of data as swiftly as a single CPU of any research organization's in-house super computer can commence.
Furthermore, it has been reported that the app only functions when the phone is connected to a charging source and has Wi-Fi connectivity or mobile network. As per the company's officials, the app only operates while the owner of the phone is asleep.
Moreover, Vodafone has launched a National Sleep-in Day to promote the app on a wide scale. The firm has also allowed its staff an extra hour's sleep by delaying the start time on May 18 and has also unveiled a YouTube video from singer Anika Moa.
The firm has not revealed any details with regards to the research projects that would utilize the processing power harnessed by DreamLab.