WhatsApp prohibits access to European users under 16 years of age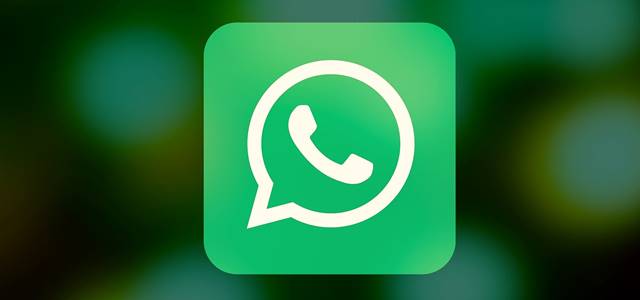 In a move to improve its brand image across the Europe social media industry post the Cambridge Analytica scandal, Facebook's WhatsApp has been speculated to ban users under 16 from using the application. The increase in the age limit for the restricted use of the app from 13 to 16 years will apparently assist the social media giant to comply with the European General data protection regulation (GDPR).
As per the new law introduced by WhatsApp, the application will ask the users details about their age and if they fall below the age of 16, they will be asked to nominate a guardian or any one of their parents for providing them a green signal to use the social media tool.
Applicable only in Europe so far, WhatsApp's new rule states that if the user is found to have attained the age of 16, he or she should agree to the terms & conditions of service and abide by the privacy laws in the near future. The sudden change of strategy may have come along the heels of the fact that recently, WhatsApp has come under the scanner across Europe for its end-to-end encoded messaging system and its tactic to share more information with its parent organization, Facebook.
Last month, WhatsApp had disclosed personal information of many of its users, which was captured by Cambridge Analytica, a political consulting firm in the UK. The incident sparked widespread negativity, post which Facebook activities came under observation & scrutiny from global regulatory authorities.
Incidentally, European lawmakers have already interrupted a move made by WhatsApp to alter its policies and enable sharing users' mobile numbers and other data with Facebook. Reportedly, the decision is based on its need to efficiently target the advertisements on the social media site.
However, the subsidiary of Facebook has suspended the change made in European laws after conducting a thorough regulatory inspection. It further stated that the app still requires sharing the information with its Parent firm Facebook at some point of time.