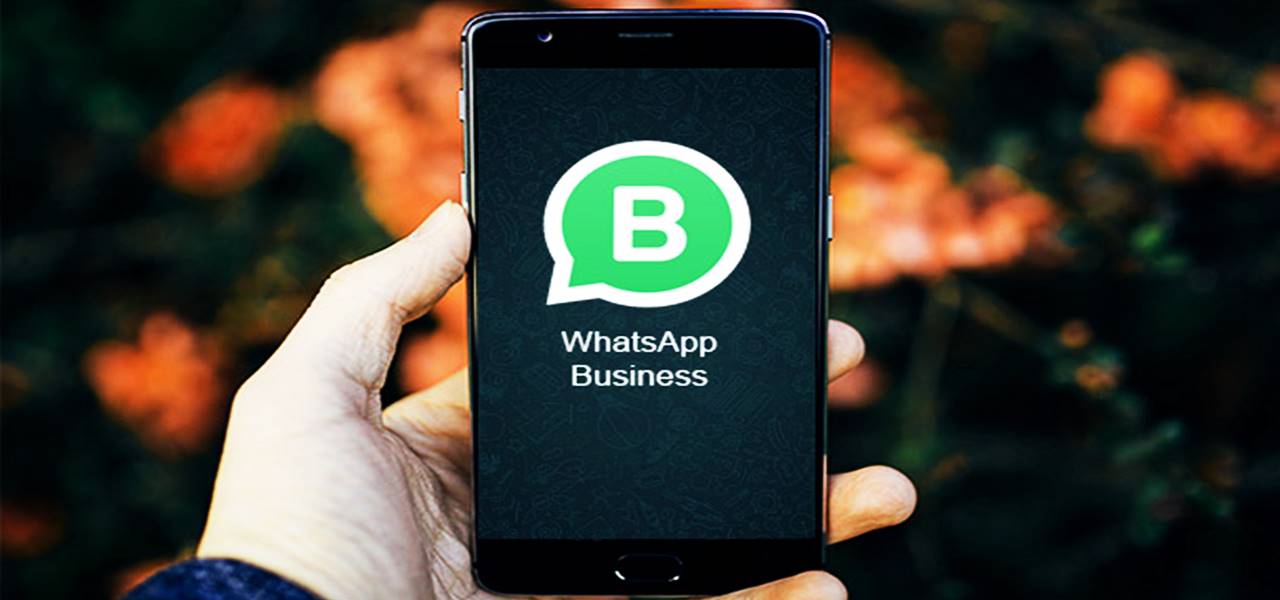 In a bid to monetize its services, WhatsApp has finally introduced its new business application currently targeting select markets encompassing the U.S, UK, Indonesia, Mexico, and Italy, ahead of the app's worldwide rollout. As per reports, the latest app is currently available for free and is primarily aimed at small enterprises.
Back in September 2017, Whatsapp had further verified a few business accounts as a part of its pilot program which included the launch of this business app. As per reliable sources, around 80% of small enterprises in India and Brazil constantly interact with their customers through Whatsapp and have claimed that the app helps them grow their businesses.
However, it is confirmed that the organizations running a small-scale business can set up their profiles on the newly launched WhatsApp Business app by providing details such as business description, website, address, and email. These businesses will then be listed as 'Business accounts' and will further be recognized as 'confirmed accounts' after Whatsapp verifies the phone numbers provided by these accounts.
The service providers of WhatsApp have declared that it provides the enterprises with the facility of viewing the message data statistics along with the message sending & receiving facility through WhatsApp Web on their personal computers. The key officials of the firm have stated that enterprises will be able to interact with only those users who have provided their mobile or phone numbers and have permitted the firm to send the messages on their WhatsApp accounts.
The announcement comes in the backdrop of the US-based firms' larger business plans as it aims to embed advanced tools that would assist large enterprises to communicate seamlessly with customers on the app, which is reportedly used by over a billion people across the globe.
The company sources have reported that the new business app is anticipated to be linked with an enterprise solution targeting big sectors such as e-commerce web portals, airlines, and banks having a global client base.